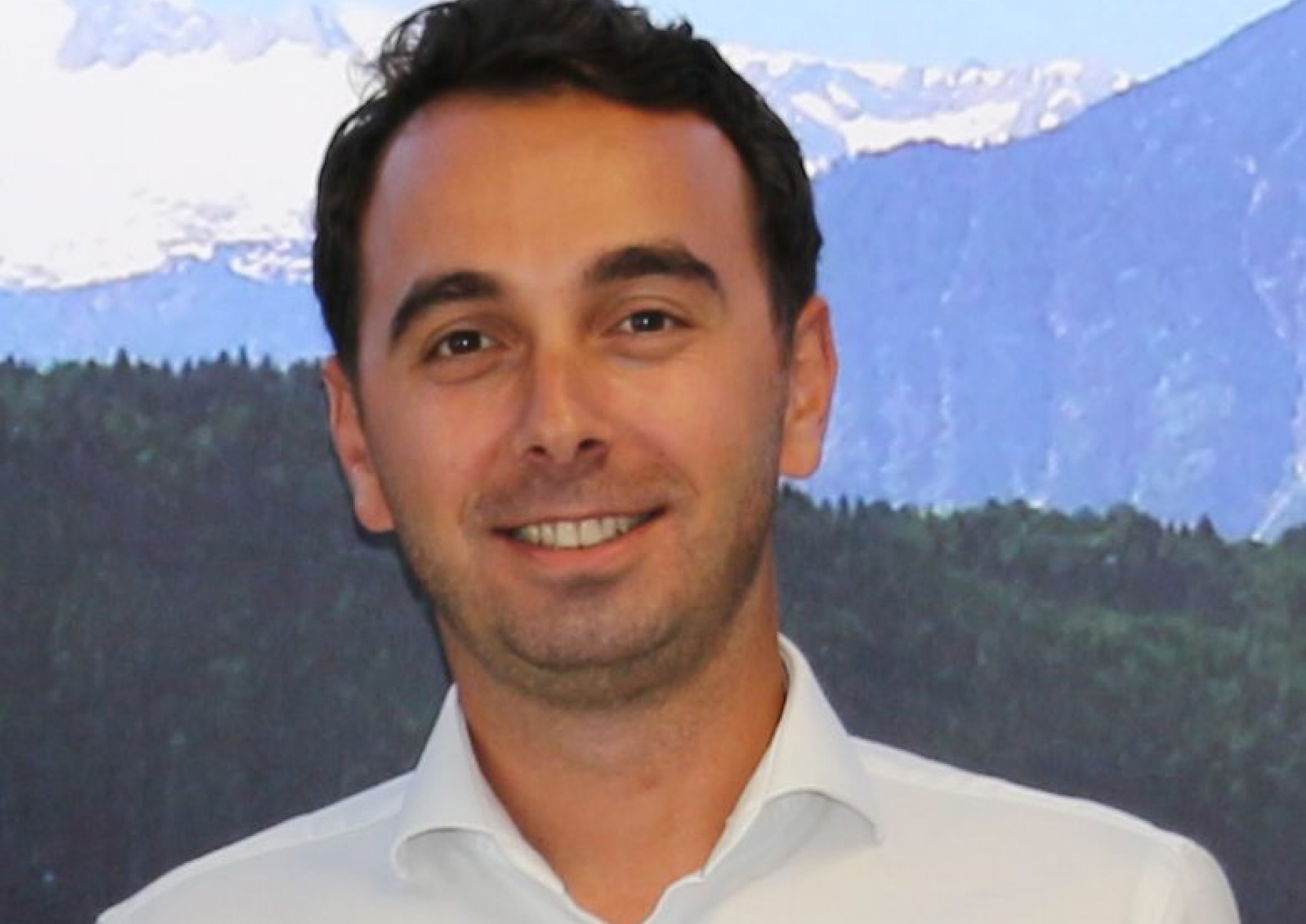 Yavor Peshev will speak at BIKE Europe Conference 2017
Thursday, 03 August 2017
Industry News
Dear Friends and Bike Enthusiasts, We're proud to announce that Mr. Yavor Peshev is one of the speakers at BIKE Europe Conference 2017: Facing the Challenges of Omni-Channel, from traditional retail to customer journey.
The conference will provide answers as well as hand-on advice to the following vital questions for the biking industry: How can Omni-Channel best be implemented while still providing a significant role to the current retailers network? Is drop-shipping the ultimate answer for now and lead-generation for tomorrow? What are the supply chain, manufacturing and shipping consequences of consumer direct purchasing programs?
The event will take place at Messe Friedrichshafen on 29 August, one day before the official start of EUROBIKE 2017.The Conference program includes an Executive Panel debate and Q&A session with some of the most passionate biking industry experts.
Mr. Yavor Peshev is going to speak about "What Omni-channel brings to manufacturing" and present the bike sppot platform. He has been working in the powder coating industry more than 15 years. In 2005 he started cooperating with TIGER coatings, as an exclusive representative for the Bulgarian market of the global powder coating producer. Over the years he and his team expanded their activities to Greece, Romania and Macedonia. Working in one of the hottest European bike manufacturing locations – Bulgaria & Romania – he focused on the bike industry. Growing together with the biggest local producers he is taking a major role in the development of their surface technology processes. In 2014 he started developing the concept of the bike sppot platform – a one stop shop where all bike and sporting goods producers can benefit from the compatibility of different technologies. The bike sppot platform was created in 2016 and Yavor Peshev is its managing director. He is also key account manager of TIGER Coatings Europe for the bike industry.
Check out the full program and all speakers.
Save the date and register now!