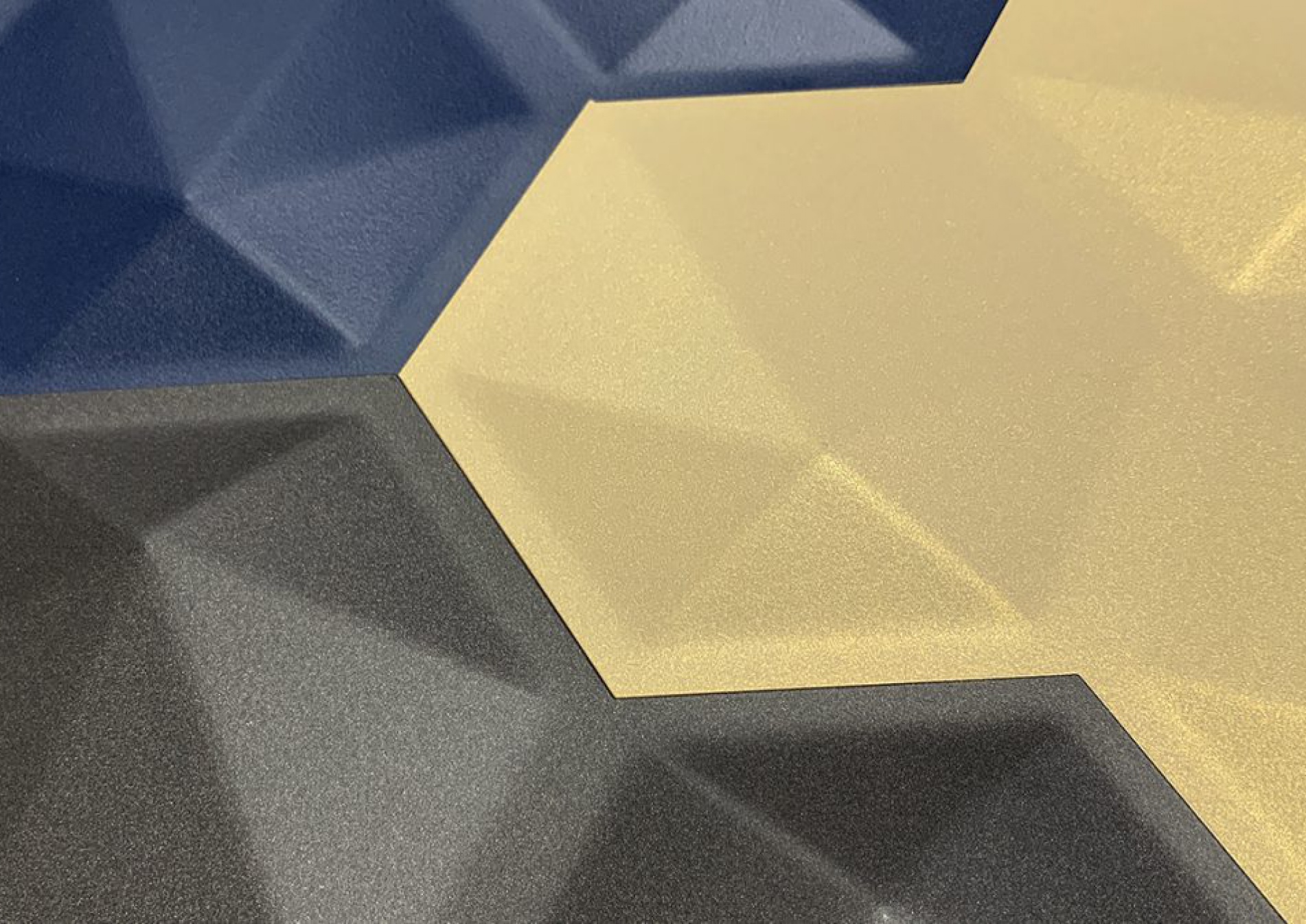 TIGER Coatings brings elegance to EUROBIKE with its new Flat Matte Selection
Tuesday, 13 August 2019
Technical News
Flat matte finishes are trending – everywhere from architecture, automotive, interior decoration and last but certainly not least – the sports and leisure industry. Among the many product introductions on the bike sppot booth – B2-102, at Eurobike 2019, our partners TIGER Coatings are going to present their latest collection of 24 velvety single-coat Flat Matte finishes. Apart from unparalleled aesthetic appeal, the coating provides considerable advantages in terms of durability, efficiency, user-friendliness, and stability.
Flat matte powder coatings are nothing new. Nevertheless, the first-generation products presented significant drawbacks in the application phase. Their gloss was heavily dependent on heating rate and curing temperature, with processing feasible only within a tight curing window. This causes a particular problem for flat matte coatings as even the most minute changes are perceived by the eye.
With TIGER Drylac® Series 68 Flat Matte, TIGER Coatings succeeded in developing a new generation of highly weather-resistant powder coatings. Depending on color, the innovative coating solution covers a gloss range from 12 to 4 units. Combined with second-generation metallic bonding, we are able to very closely approximate the effects of the C0-C35 Eloxal types. Result: a finish with velvety haptics that adds value to the object.
The figure below highlights the gloss stability of the new generation across a curing range from 170 to 200 °C. In the past, we were able to observe a difference of 10 units whereas the new generation shows a variance of only 3 gloss units.
User-friendly, stable and highly weather-resistant
Easy to process, consistent batches and stable application are important criteria for any new developments. They also apply to flat-matte products. Different curing temperatures and heating rates have only a minor effect on the gloss of the innovative coating solutions. In other words, different heat levels in the zones of the furnace and the different geometries and wall-thicknesses have no impact on the quality of the finish.
The diagram below shows that, with the same curing period and temperature, even different wall-thicknesses have only a minor effect on gloss development.
One of the attributes which strongly applies to the cycling industry is that TIGER brand Drylac® Series 68 Flat Matte powder coatings were developed to be highly weather-resistant and ensure that they retain their attractive appearance for many years. The products are approved based on QUALICOAT Class II (P-1547) and hold up without problems over three years in Florida and 1,000 hours of Xenon testing. Therefore, the new series meets the strict demands for the most harsh external environments.
To learn more about these products, and the many other surface finishing innovations we have in store for EUROBIKE 2019, do not hesitate, but visit us at hall B2 stand 102 between the 4th and 7th of September.
See you at the show!
Trackbacks/Pingbacks
the sppot @ EUROBIKE 2019 – another year and another great show | THE SPPOT - […] specialists in powder surface finishing presented their latest collection of 24 velvety single-coat Flat Matte finishes. The new selection…