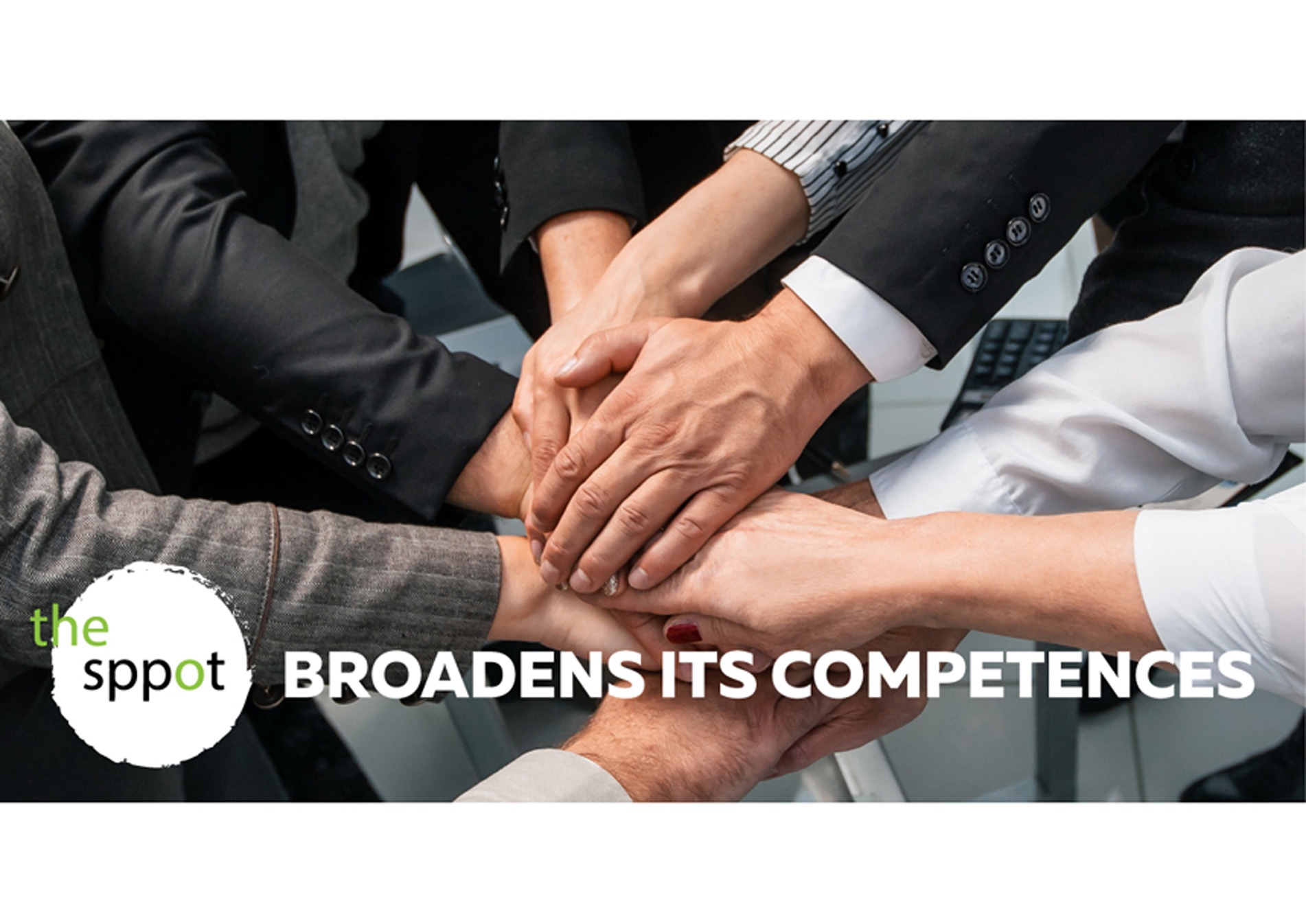 the sppot's one stop-shop for surface finishing solutions expands its network of competent partners
Monday, 20 February 2023
Company news
For six years the sppot's ecosystem has gathered in one place high-quality products from leading European companies to perform innovative finishing solutions for the bike and sporting goods industry. We are constantly looking to expand our competences by adding like-minded people and companies who always strive for excellence as a standard.
This is how we met Duthoo, Eurotherm S.p.A and Lesta finishing automations. What bonds us is our shared vision and dedication of providing products with impeccable quality and outstanding customer support. What's more, their field of expertise fully completes ours, thus making the perfect synergy with our other partners. The three companies contribute to the sppot's portfolio by adding system planning technologies, innovative robotic solutions of the production line and after sale final touch to the product. Sounds intriguing, right? Let us introduce them and make a quick review of their key advantages.
The Turin based company Eurotherm S.p.A are best-known for their problem solving skills concerning all kinds of painting processes dating back to 1958 when the company was founded. They are one of the leading manufacturers of custom-made equipment for industrial finishing, specialized in design, manufacturing and installation of paint coating plants. Their qualified engineers can handle everything from designing a full production line and its installation all the way through the final touch of a product.
Lesta is a developer and manufacturer of robots with self-learning and automatic systems mainly for painting but also for sandblasting, sanding, fiberglass and gelcoat spraying, flaming and much more. Their portfolio follows a simple rule: design and manufacture user-friendly automatic machines and robots for the surface treatment industry. Innovation and customer care define them as a leader in their field.
Duthoo is Belgium company specialized in reproducing and distributing industrial paints. Nowadays Duthoo are pioneers and trendsetters in the supply of an extensive range of retouching and maintenance products for plastics and metals. This makes them the perfect choice if you are looking for final touch perfection once your product is out of the production line.
the sppot's ecosystem expansion aims to respond to our customer's needs of a holistic surface finishing product pack along with competent technical support and comprehensive know-how.