The bike sppot will join EUROBIKE 2017
Tuesday, 04 July 2017
Company news
Last Updated Nov 18, 2020 @ 9:19 am
It's time the global specialists of bike industry all around the world to get together at EUROBIKE 2017 and we are very happy to announce that bike sppot will be part of it! The event will take place in Friedrichshafen, Germany between August 30 – September 2 and we'll be glad to meet all of you there.
EUROBIKE is a leading global trade show for the bike business. This is where the bike industry gets networked, wins over its trading partners and presents itself to the media and public. This is where trends emerge and ground-breaking innovations celebrate their premiere appearances. At the same time, EUROBIKE continually generates additional benefits for the industry and trade, achieving the balancing act between trade show and think tank. The special highlights of the show include the Demo Area, where the visitors can test-ride different types of bikes by various manufacturers and put these through their paces, and also the EUROBIKE Award. The bike event also underlines its importance as the world's leading trade fair with its congress function: within the framework of the EUROBIKE Academy and EUROBIKE Travel Talk renowned speakers and bike-insiders give an insight into the current bike industry B2B topics in numerous conferences, seminars and workshops. A special Festival Day will take place on the last day of the event, 2 September, where a great show and spectacular bike performances will happen.
Don't forget to check out Hall A 1, Stand A1 – 424 where the bike sppot stand will be located. We will be happy to present you our unique one stop shop platform, giving state of the art surface finishing solutions to the bicycle industry. You will be able also to learn more about our partners – Tiger, Posterama, Wagner and Deyacolor, and their quality and innovative products and solutions. We have also prepared a bunch of surprises for our visitors so come, visit us, and get ready to be excited! Because It's all about the surface!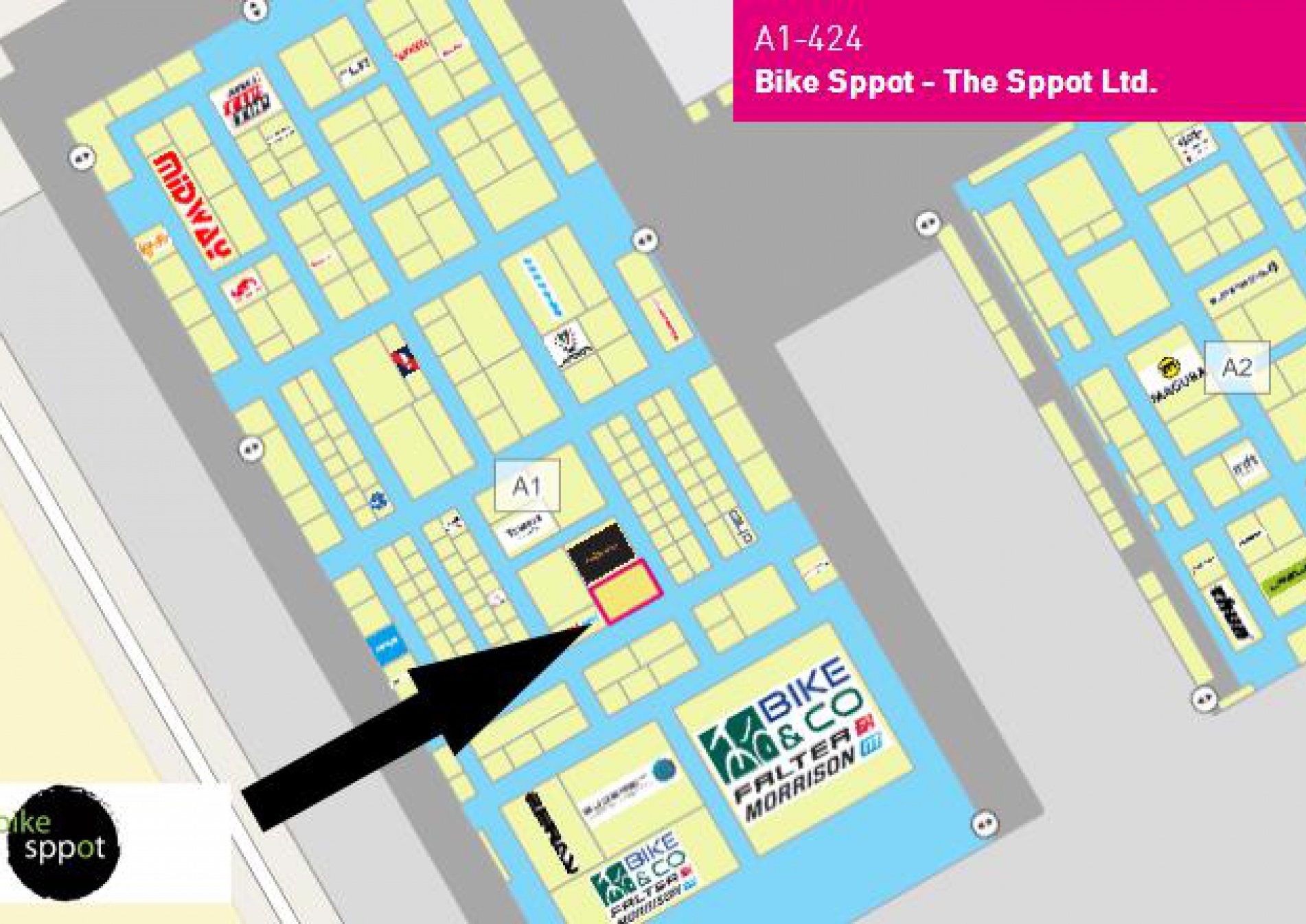 We're waiting for you and see you soon in Friedrichshafen.
Learn more about EUROBIKE 2017 here.