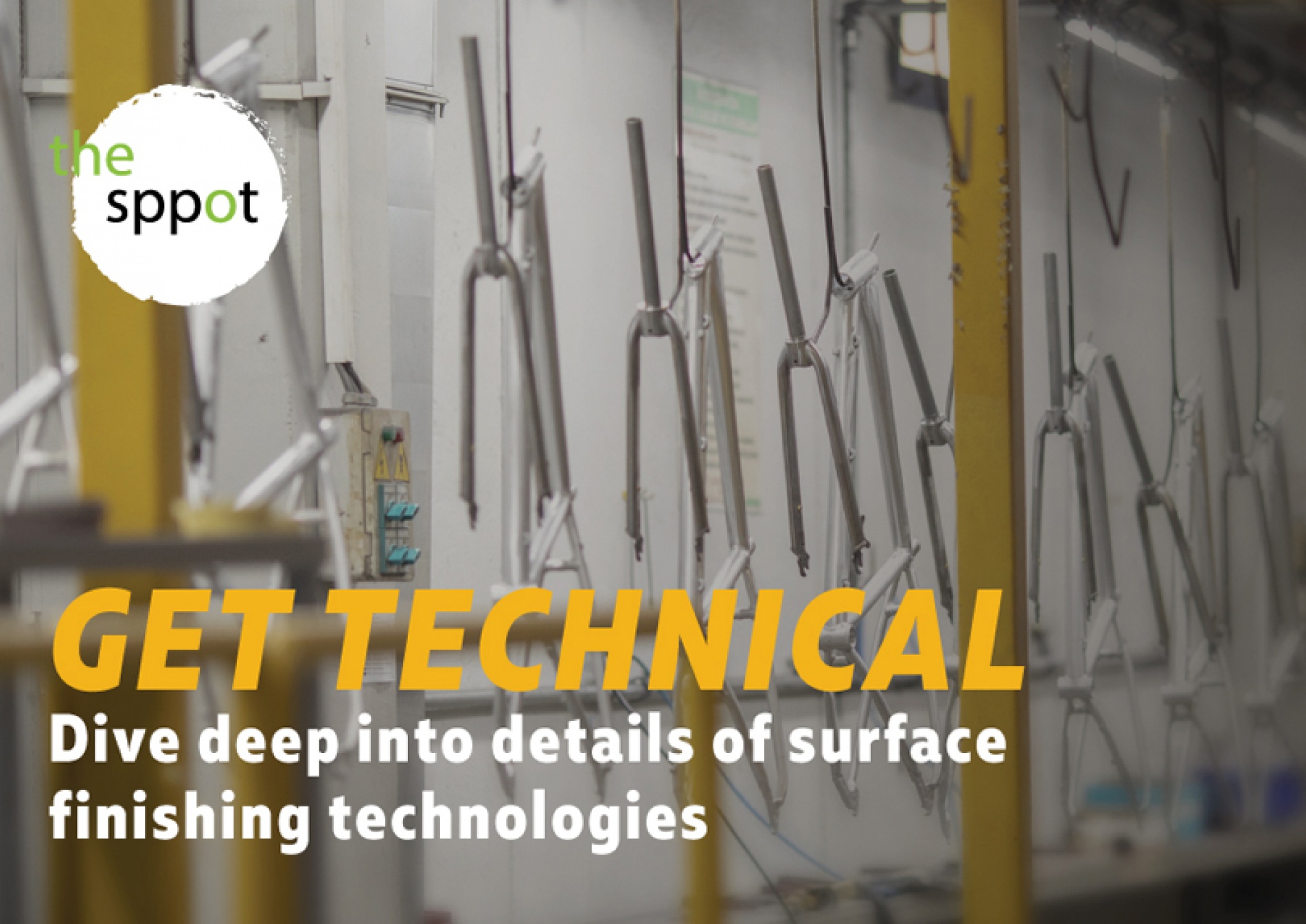 Get Technical: the qualified workshop of surface finishing solutions & innovations
Wednesday, 30 November 2022
Company news
22-23 November, 2022, Budapest
Get Technical is one of the BIG3 annual events of the sppot, which traditionally takes part at the end of the year. Focused on technical knowledge and expertise in surface finishing technologies and innovations, this event was elaborated from one-to-one sessions to a two-days event for wide public. In November 2022 we had our live event, hosted by WAGNER in the premium facilities of their exclusive partner in Hungary – M.L.S. Magyarország Kft.
In those two days we were happy to welcome 35 companies and more than 120 guests for hands-on advanced technical demonstrations and discussions of surface finishing process of a bike frames and other products. The teams of WAGNER, TIGER Coatings, Berlac and Posterama were there to share knowledge, expertise and tips & tricks within each step of the process.
The program was designed in 4 modules, arranged on 4 stations fully equipped with the latest application systems of WAGNER. High qualified technical experts were there to demonstrate and discuss details, trouble shootings, problems preventing and good practices of surface finishing process. All in one:
powder – liquid – decals-quality control
All needed for a fine finish of your product.
The powder coating stations equipped with automatic line application system and innovative robot were handily managed by the team of TIGER Coatings, WAGNER and MLS, demonstrating technics in primer, one layer and top coats powder coating application.
The teams of Berlac and WAGNER were demonstrating an innovative electrostatic gun for manual use and with a robot, applying solvent and water based premium quality liquid coatings of Berlac, and were there to answer the all questions of the guests.
At the decal station, Posterama's team held short workshop on water decals application, along with demonstrations of "dos& don'ts" in decal application technics.
For the sppot team it was pleasure and honor to meet in person customers and friends and to share with them our high quality expertise and knowledge.
Get technical was a second event of such scalefor the sppot, after the Color Trend Days in April, 2022. We are already impatient to invite you to the BIG3 in 2023. Stay tuned and do not miss the forthcoming Color Trend Days in March 2023 in the Netherlands.