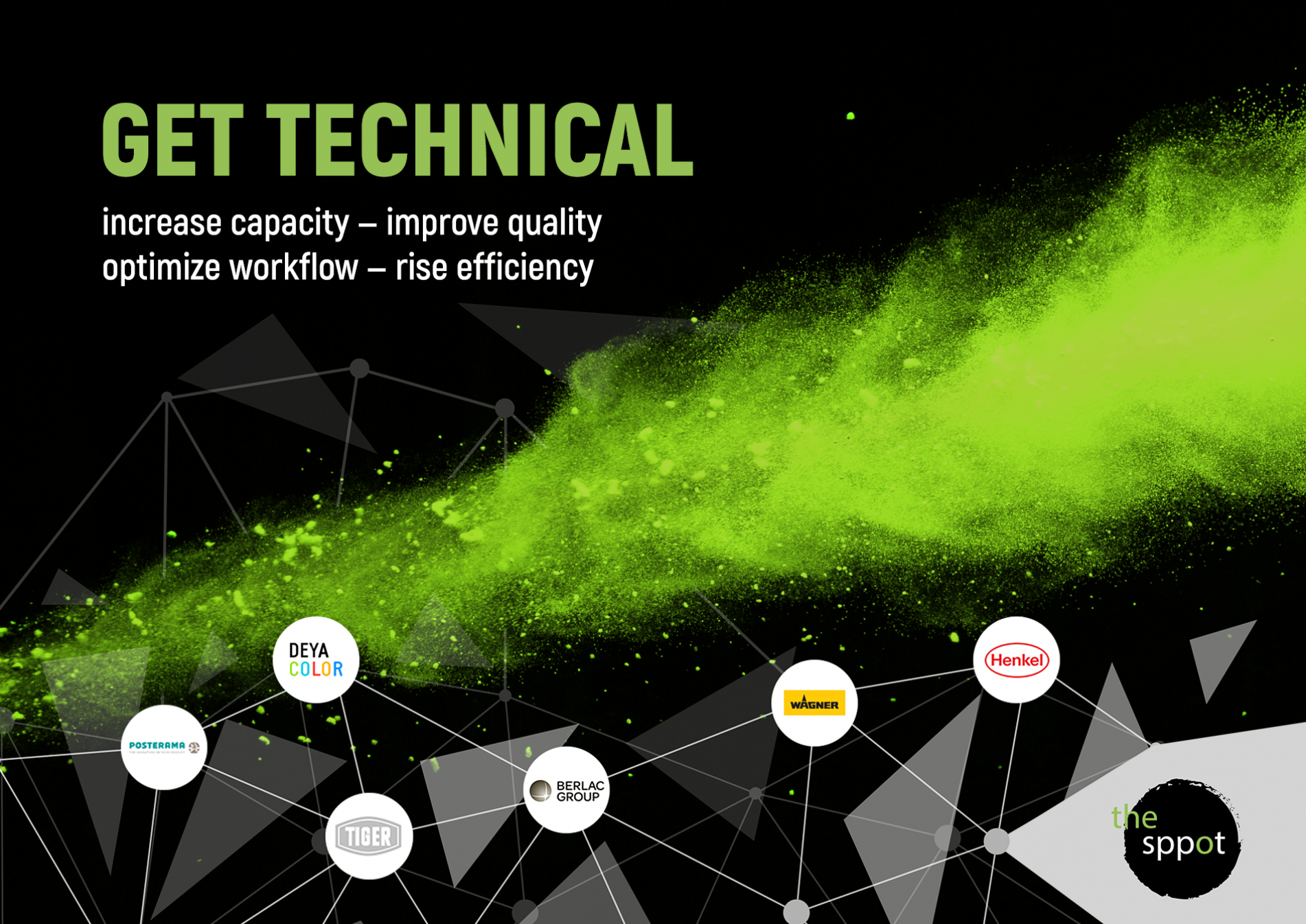 Get Technical 2021 technical seminar for surface finishing solutions within the Sport and Leisure industry in Europe.
Tuesday, 09 November 2021
Company news
Get Technical is an individual technical seminar in which companies dive deep in the technologies and processes which turn raw bicycle frames and components into immaculately finished pieces of art. In 2021 we turn focus on the technical teams of new production lines in the sport and leisure industry in Europe. Each company has opportunity to book one full day in which its technical team to attend in person theoretical and practical session with the sppot'stechnical experts. The event was planned for two weeks 15th – 26th of November, 2021*.
Being an individual seminar means that the participants can tailor the content of the program in order to get solutions that specifically interest them. This way, we maximize the value and outcome of the workshop.
The goal of Get Technical is simple! We want to share with you the unique value of the sppot and help you learn about new solutions, which will ultimately enhance your production efficiency and product quality.
Spare moments bring opportunities for improvements. Contact us to gain new knowledge, optimize your production and be ready for a better future!
Surface finishing is our passion and through the sppot we share it with you.
*IMPORTAN NOTE!:
Considering the complicated situation in Bulgaria due to COVID-19 pandemic, please contact us for further details about this event.