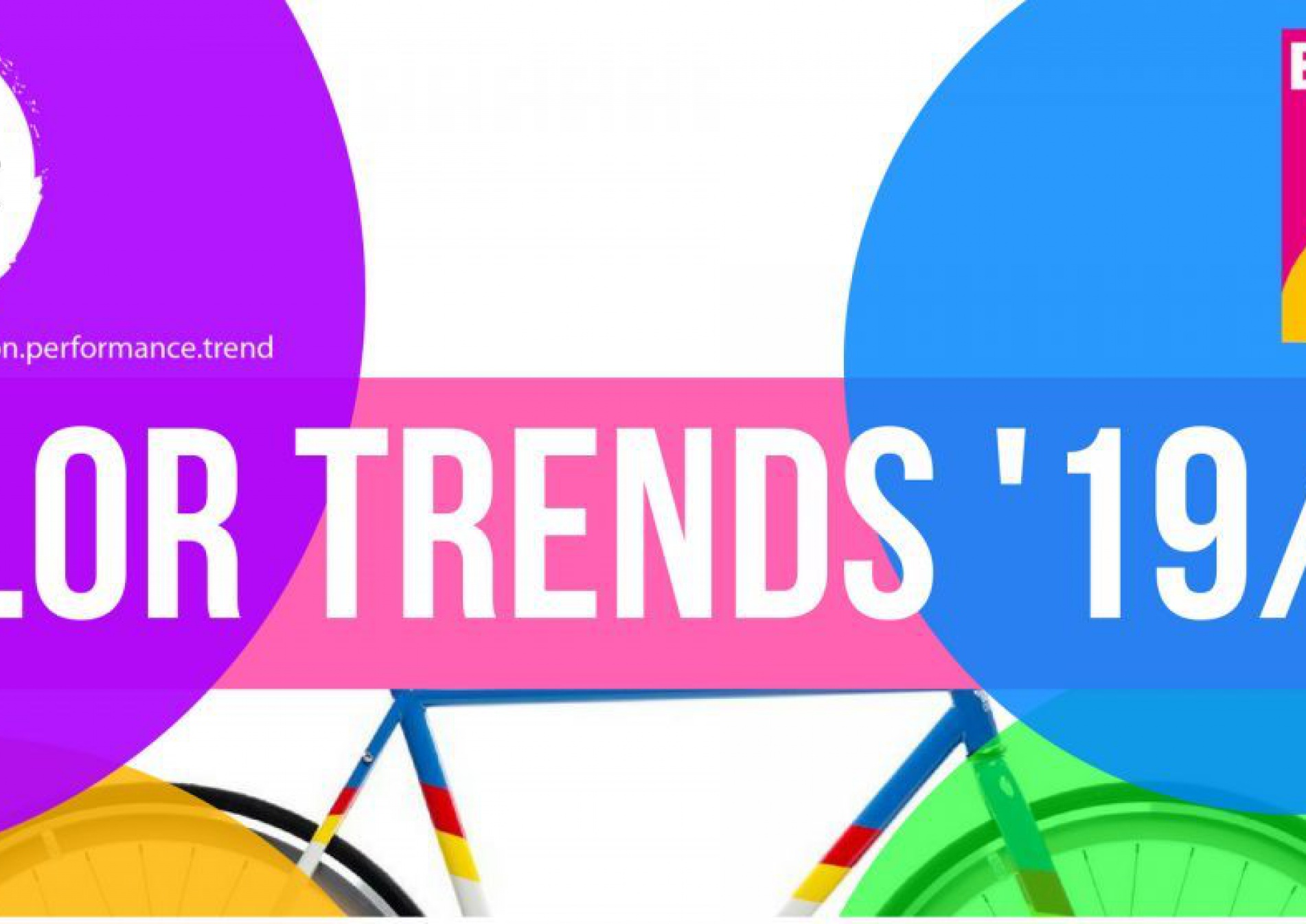 EUROBIKE 2018 will be bright and colorful
Tuesday, 03 July 2018
Company news
EUROBIKE 2018 is only days away and we cannot hide our excitement about what lies ahead!
The global cycling show is a highlight in the calendar of the sppot for this year and we have been fully committed to strengthen our position as a forward-thinking company by showcasing innovative technology and exciting new projects.
One of our headlines for EUROBIKE is Color Trends '19 – 20. Labeled with the motto – Inspired by Nature to Provoke Our Senses, this campaign presents a special selection of colors which we hold as the 'next big thing' in the bicycle industry for the coming season. Color Trends is the outcome of our proactive attitude and combines extensive cross-industry research, including interior design, architecture, automotive and fashion; own experience and expertise in the cycling domain; and a fresh industry perspective on colors. The campaign was launched in March 2018 with a series of interactive presentations to selected bicycle producers, and showcases a trendy line of superior quality powder and liquid coatings from TIGER Coatings. EUROBIKE 2018 will represent the culmination of this project. There the wider industry audience will be able to get a close-up view of this vibrant and exciting color selection. To get a good impression of what you can expect at the show, check out this video.
See you at booth A6-105, EUROBIKE!