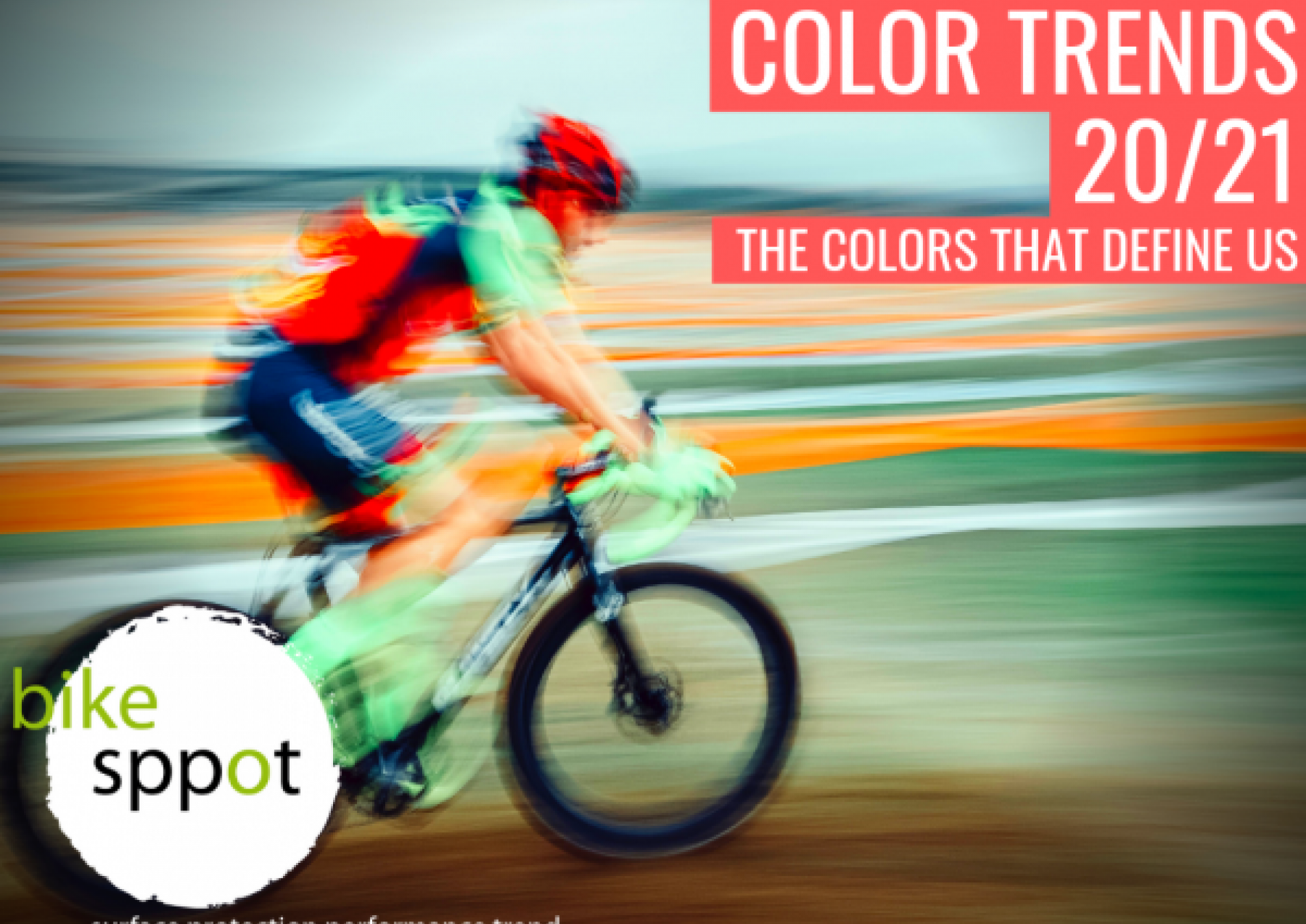 Color Trends '20-21 – The new Colors are here!
Monday, 04 March 2019
Company news
We are happy to officially announce that our new selection of Color Trends for 2020 – 2021 is here!
As you might be already familiar the bike sppot's mission is to be the leading single point provider of state-of-the-art color and surface finishing solutions for the bicycle and sporting goods industry.
Part of this dedication is our yearly initiative Color Trends through which we share our passion and expertise in the domain, and aim to guide and consult bicycle and sporting goods producers in the process of color selection.
For this year we have prepared Color Trends '20-21 – a prime collection of premium TIGER Drylac® powder coating colors and effects which have been the result of our detailed scouting process over the last year. More specifically, the selection represents a reflection and interpretation of the latest developments in the cycling industry and draws inspiration from nature, society, and trend setting industries such as fashion, automotive, interior and graphic design.
With this strong selection of colors we are on a mission to boost your color scouting process and help you find the right hues and effect combinations which will take your product line to the next level. Because we know that the design of a trendy surface may be just a few percent of the total cost of your product but it is 100% of the appearance!
For more information on our latest color collection, as well as an opportunity to book an exclusive appointment in our Competence Center, do not hesitate to contact us.
Trackbacks/Pingbacks
| THE SPPOT - […] stand at B2 – 102 is where competence meets surface technology and color trends. There you will find leading…