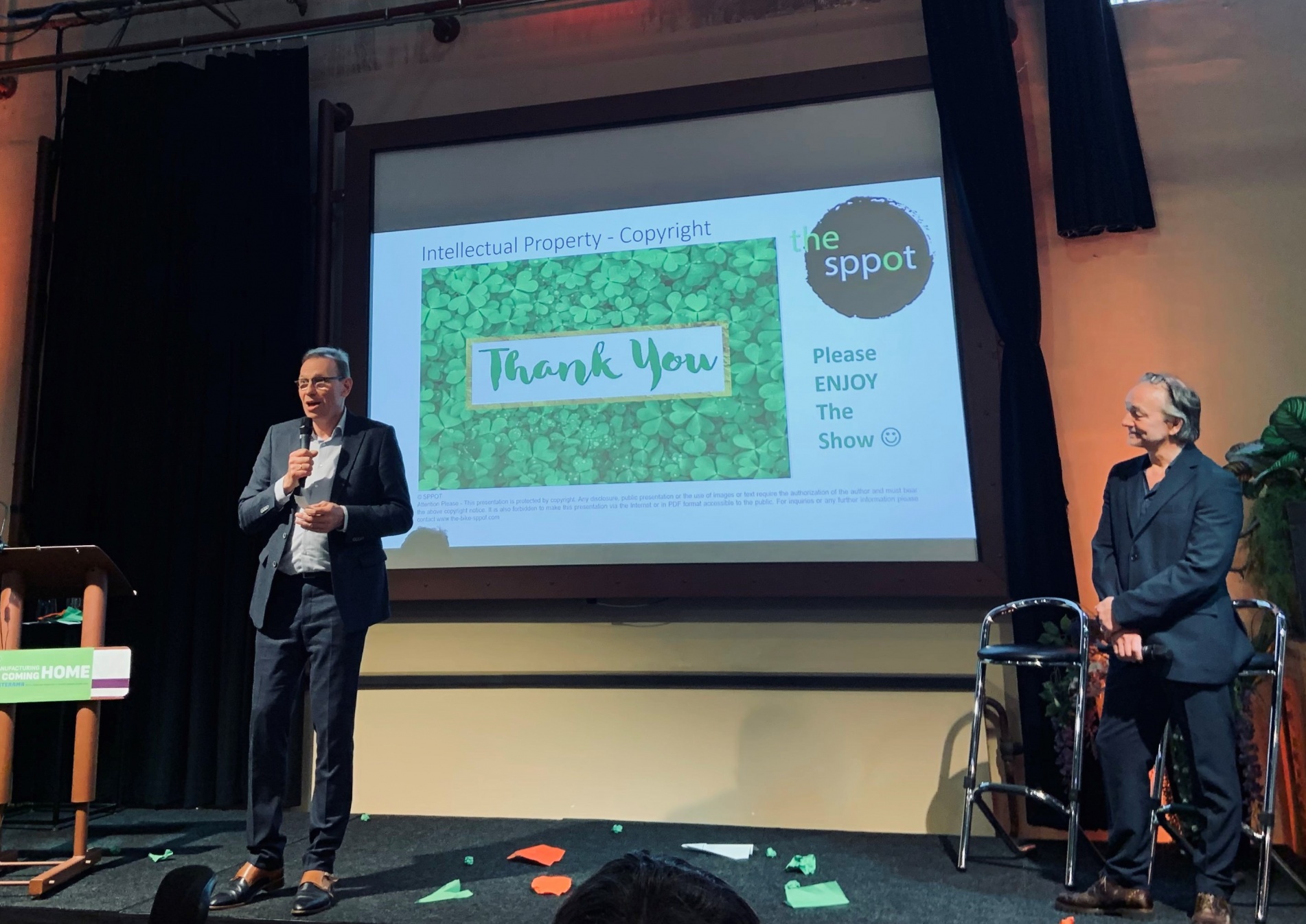 Color Trend Day 2023, the Netherlands
Wednesday, 26 April 2023
Company news
Hosted by Posterama Screen Production
A unique event for the bicycle industry with mesmerizing presentations and a great place to network. Thanks to our honorable speakers and interesting guests. Without them it wouldn't have been such a success.
Just a few comments we heard:
"Inspiring"
"Great atmosphere"
"Perfect place for networking"
"We needed to get together for the best of our industry"
"Great to feel part of a community with common goals"
and also, important "Good food".
The event showed our guests the latest products and technologies on surface finishing for the bicycle industry. It also was about reshoring bicycle production back to Europe with lots of inspiring presentations and interviews.
It was great to welcome more than 120 guests for the two days of the event. Please to have all the talks and started collaborations. Color Trend Days is the first of the BIG 3 annual events of the sppot. The next one is a booth at Eurobike 2023, Frankfurt.
Looking forward to meet you at hall 8, booth K13.