Color Trend Collection 2024/25 powered by TIGER Coatings
Thursday, 27 April 2023
Company news
"Home of upcoming colors"

At the sppot, we do have a great track-record of predicting the color trends for bicycles and sporting goods. The latest campaign "Home of upcoming colors" presents the color trend collection powered byTIGER Coatings for season 2024/25.
Color and trends are propulsive. Their infinite energy travels through spaces. And distorts the very fabric of time. Blending the past, present and future into one. One single path of their own.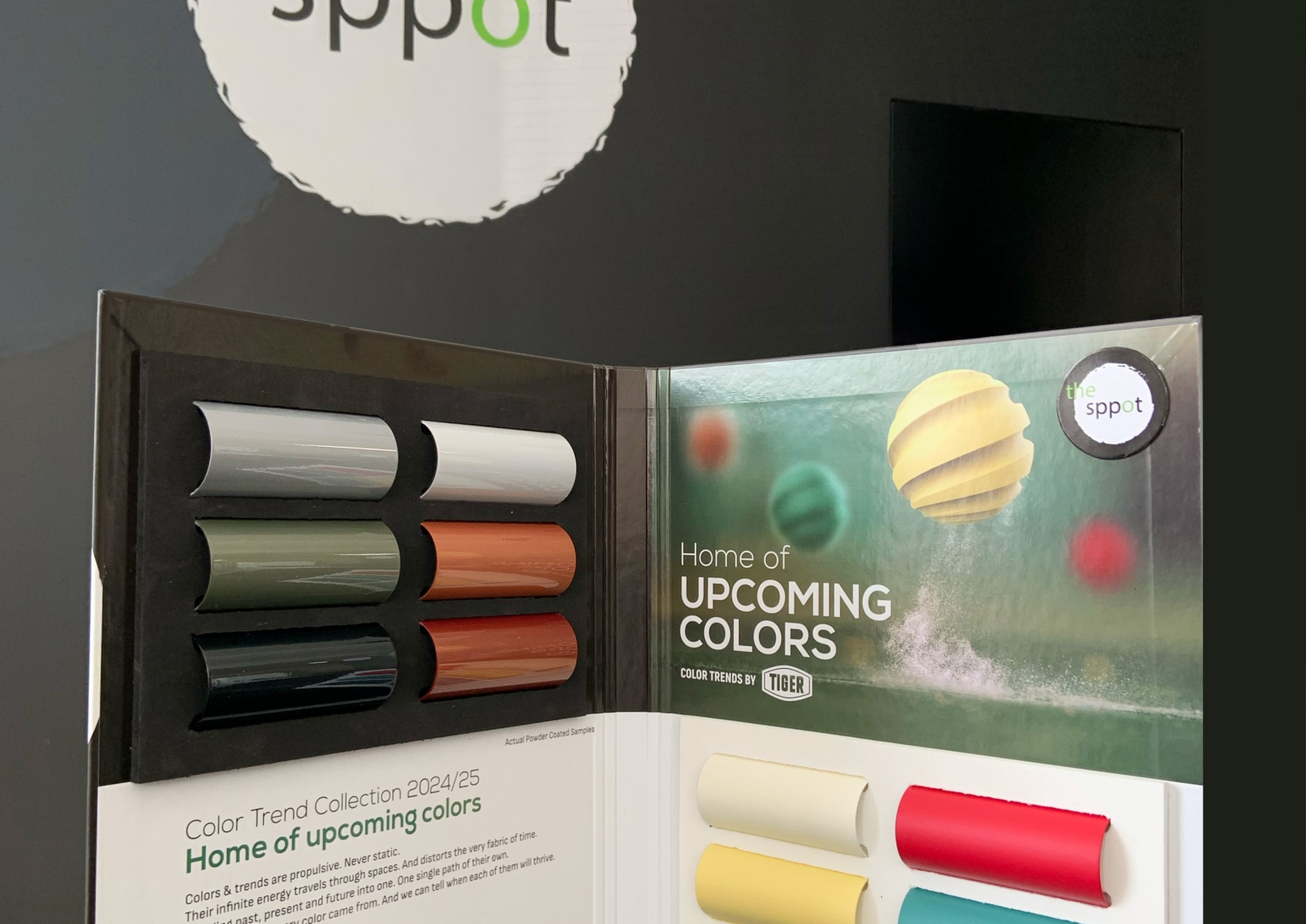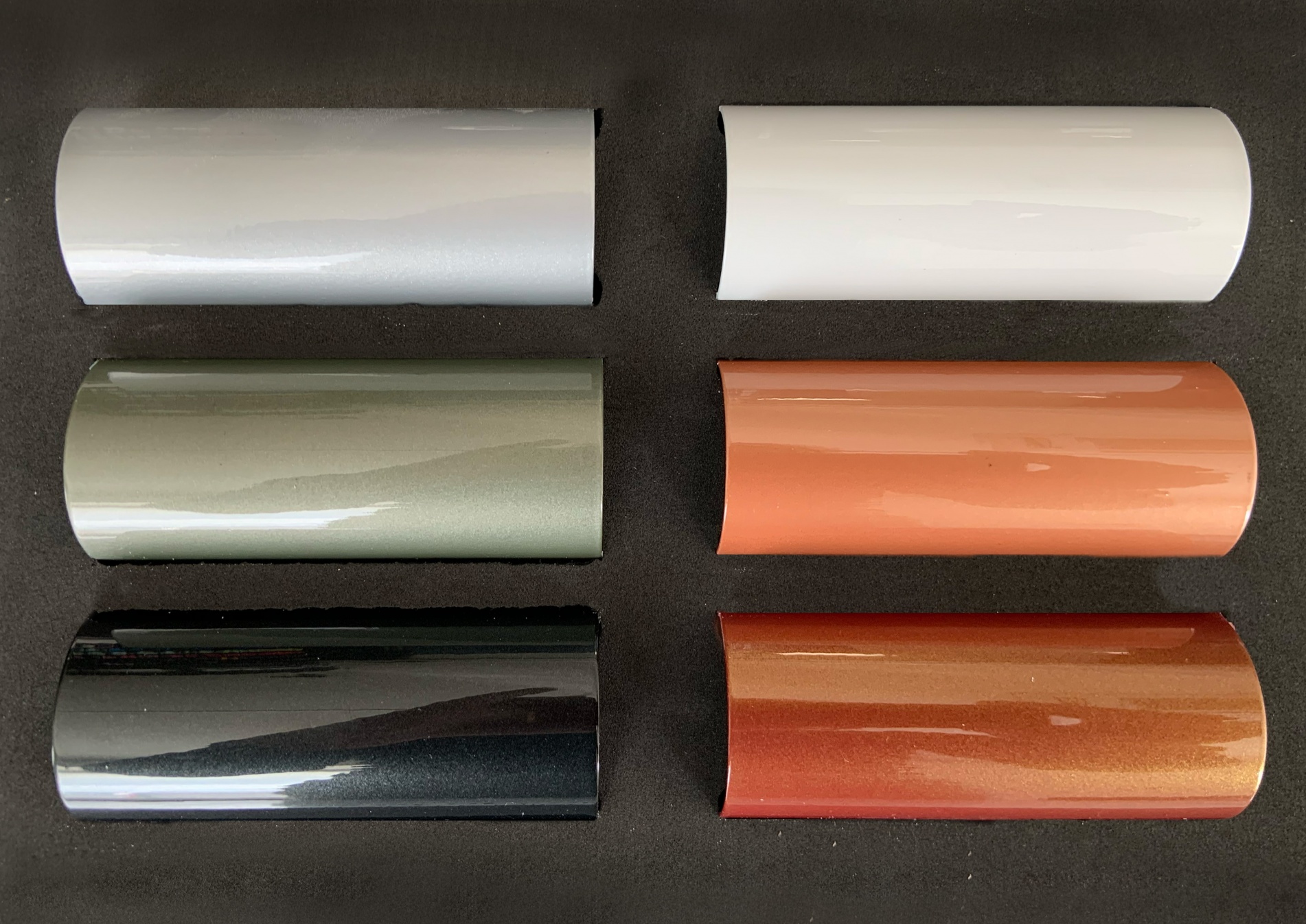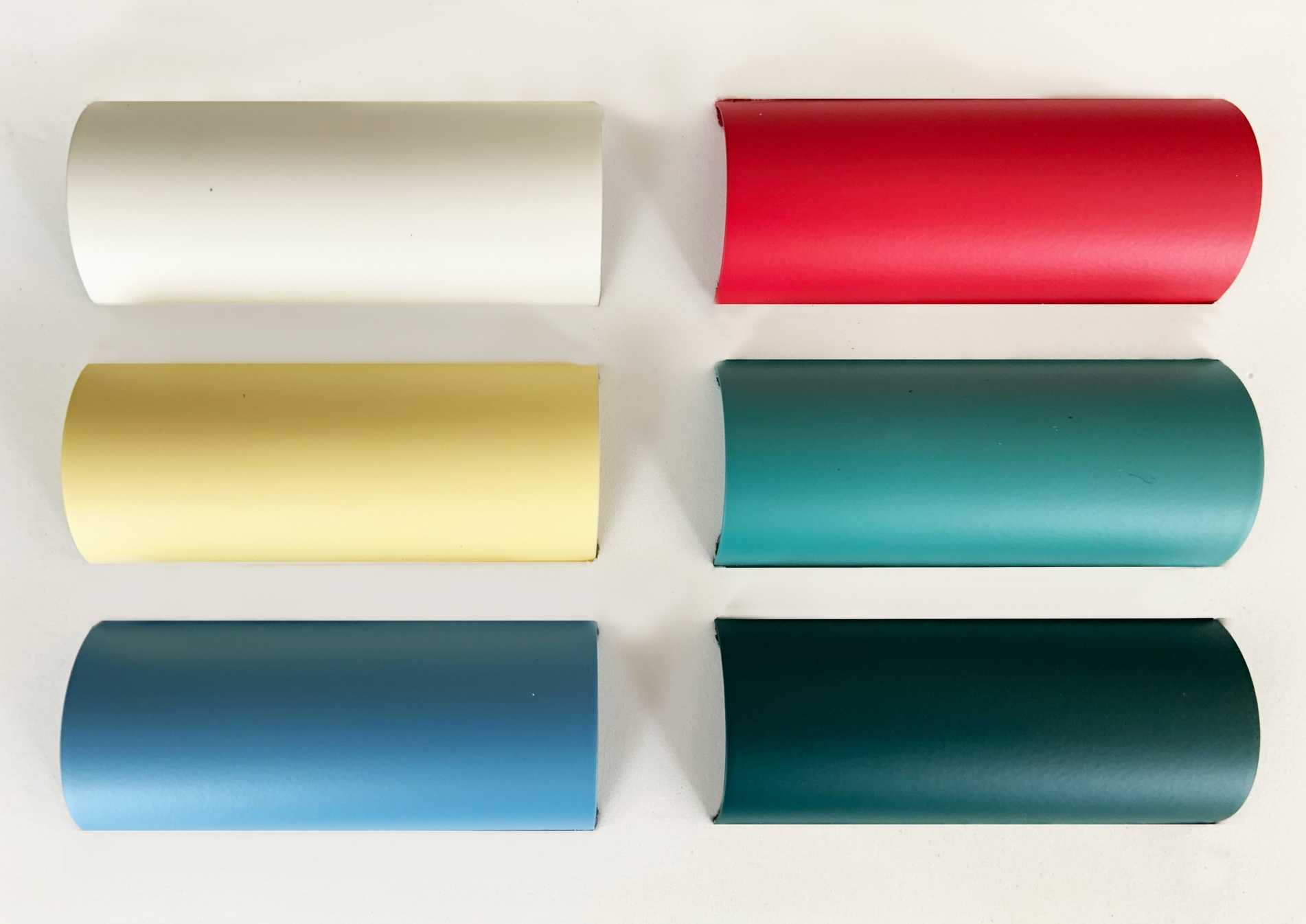 Color Trend Collection 2024/25 powered by TIGER Coatings presents a special selection of 12 colors for the next season of the bicycle and sporting goodsindustry. Now it's time for you to decide which of those colors' suits to your new collection. Check and choose easy on Color Trends Collections website.
Color Trend 2024/25 Video: https://youtu.be/PIDpxsk4Isg
Color Trends Website: https://colortrends.the-sppot.com/