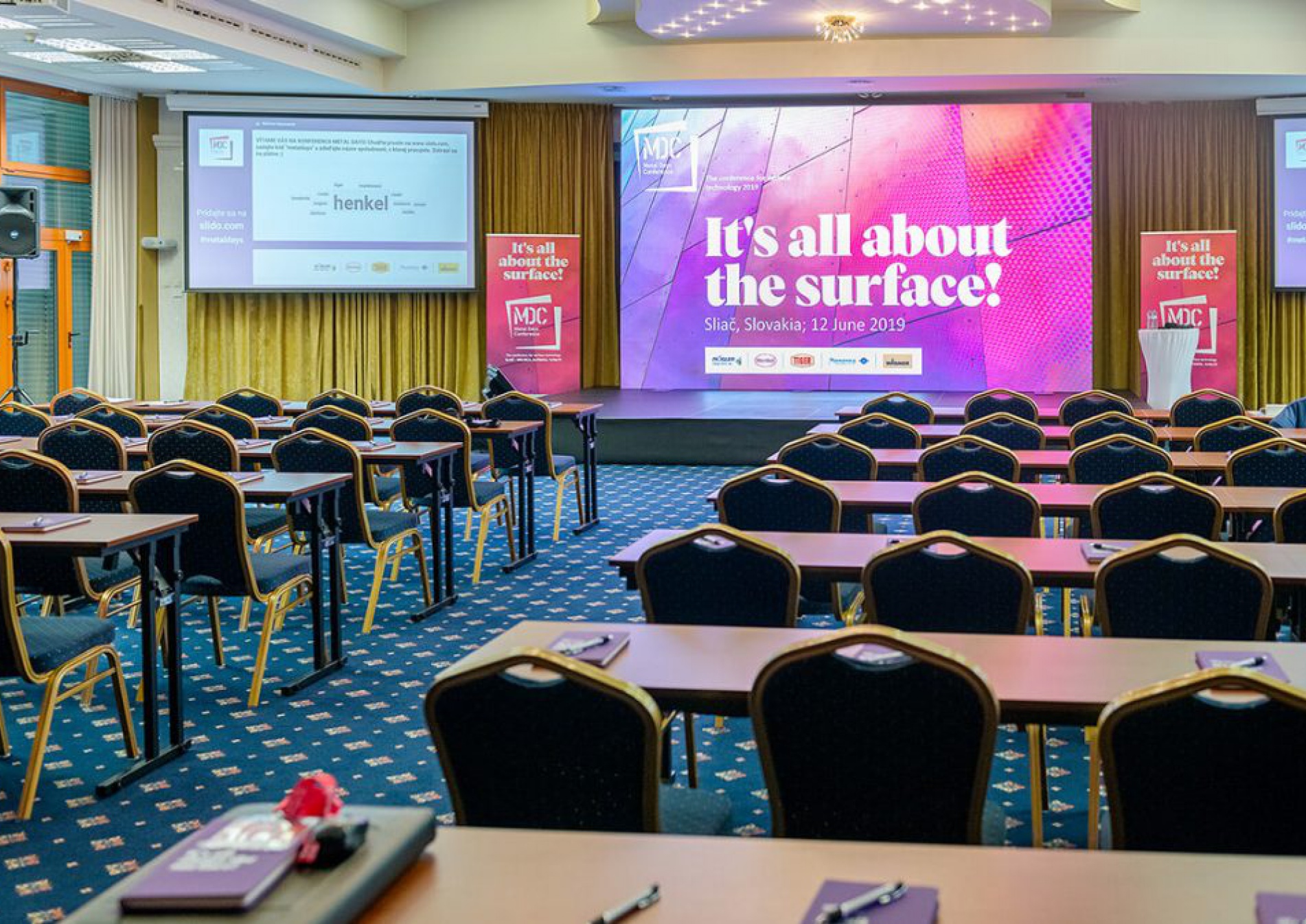 bike sppot´ers: WAGNER, HENKEL and TIGER on Metal Days Conference 2019
Monday, 08 July 2019
Company news
As the world of metal pre-treatment and finishing extends beyond the Bike industry, some of the bike sppot partners actively teamed up with relevant other partners in order to bring the expertise to the Customers in a one-stop-shop format. The Slovak professionals had the opportunity to find out first hand, how bringing together the best quality in mechanical and chemical metal pretreatment, as well as the liquid and powder paint systems, along with the top quality application equipment, can make the world of difference to their production processes and the final quality of their products. The conference was successfully organised through the team efforts of Rösler, Mankiewicz and – bike sppot's own: WAGNER, TIGER and HENKEL.
We're happy to share the impressions with you.
Next stop for the bike sppot'ers is EUROBIKE 2019 from the 4th till the 7th of September in Messe Friedrichshafen.
Save the dates and visit us at stand B2 – 102.
See you soon!



Henkel Metal Days from Seesame, s.r.o. on Vimeo.