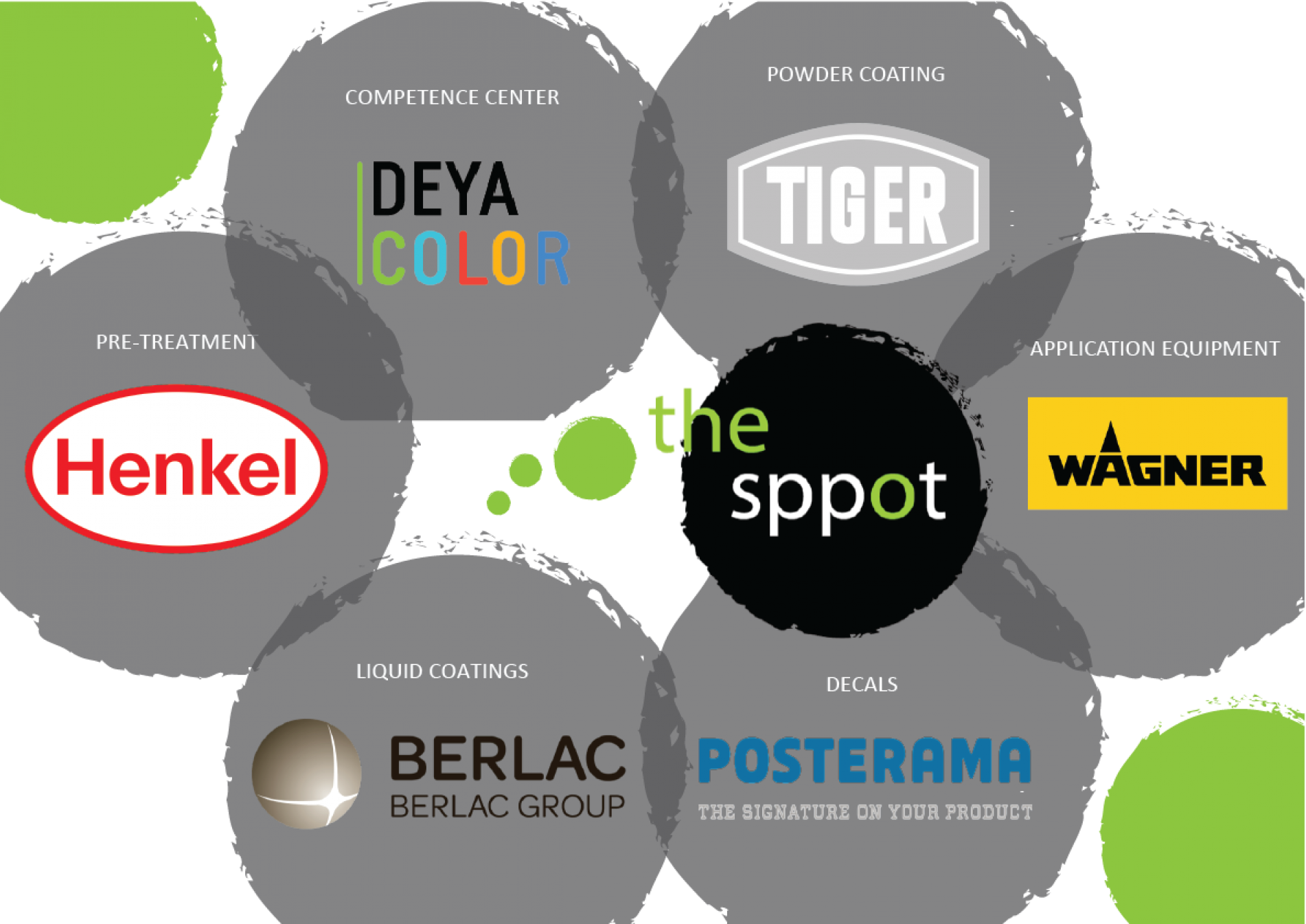 Berlac AG became a full rights member of the sppot ecosystem
Friday, 18 June 2021
Company news
The sppot proudly announces a partnership with the Swiss premium-grade liquid coating producer Berlac AG. Welcoming the Berlac AG on board, allows to the sppot once again to close the circle of surface finishing solutions, addingto its portfolio a premium-grade, liquid coatings and inks, specially designed for the bike and sporting industry.
Berlac AG is a Swiss based and worldwide operating liquid coating producer. The company is specialized in development of a premium special and effect coatings for sophisticated products of globally renowned brands. It's products are applicable in automotive, watch and jewelry, medical equipment and sport and leisure industry, including bike production.
The sppot ecosystem once again offers full pack of high quality surface finishing solutions to the sporting goods and cycling producers in Europe.
For further news and updates, follow us in Facebook and LinkedIn.